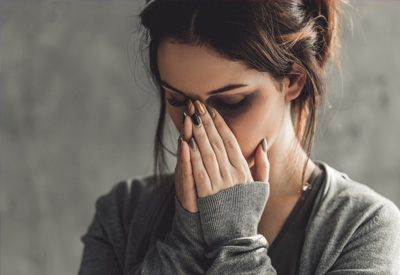 This law firm has successfully handled nearly every type of sexual assault case, whether the lawsuit is filed against a major religious instiution, childcare provider, retail property owner, hotel, or individual perpetruator.
While we have succeeded in obtaining numerous seven-figure settlements or jury verdicts, we also know from our great experience in this area that representing our clients requires a trauma-informed approach, which means that we must be aware that our clients have been the victims of a traumatic experience. Thus we have a duty to ensure that the cases we handle serve all of our clients' interests, not only in terms of financial compensation, but also with due regard for emotional well-being. Depending on the needs of our clients, this often means also working carefully and confidentially with our clients' support networks and families. In no area of the law is experience more important than in proving the harm suffered by a victim of sexual assault, for which reason all of our firm's attorneys are active with the National Crime Victim Bar Association and receive regular trauma-informed advanced training.
For a free, professional consultation, contact us below.